Crippa full-electric cnc tube bending machine
Tecnocurve has recently been equipped with a new nine-axis computer numerical control tube bending machine. This cutting-edge machinery made by the renowned Crippa allows us to improve the services provided to our customers under the following aspects:
Increased tube and profile bending accuracy
Reduced lead time
Automatic bending process
Increased productivity
Reduction of scrap material
The CRIPPA 980LE tube bending machine is designed to bend steel tubes in a single work cycle; it can be used on tubes that require two-way bending and three-roll push bending.
It can be used with multiple tools to obtain different radii and clamping blocks.
In addition, the new CNC Crippa tube bending machine is fully electric: this provides increased power saving and enhanced environmental protection.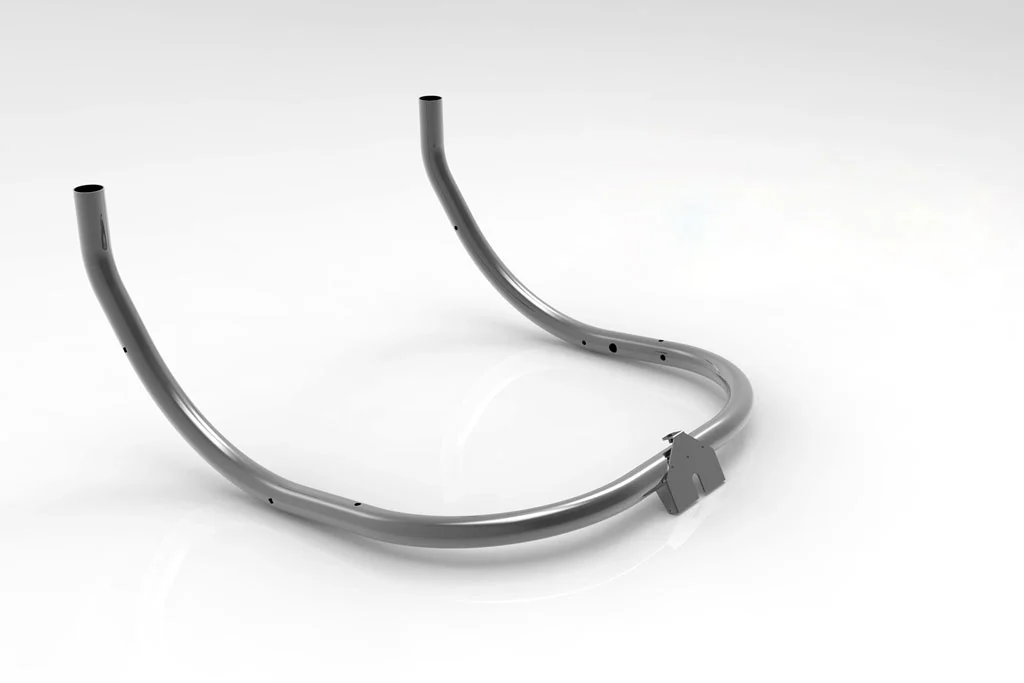 Bending of tubes and hollow sections
With this machine we bend circular hollow sections ranging from a minimum diameter of Ø 40 mm up to a maximum diameter of Ø 80 mm. The minimum cross section of square/rectangular tubes is 35×35 mm and the maximum cross section is 60×60 mm. These specifications apply to all S235 and S355 steel tubes and to all stainless-steel tubes. Hollow sections are mainly used in the field of light metal structural work and therefore for the production of parts for grips, bumpers, roofing or safety guards.
They are also widely used in the farm machinery sector (especially on the Italian and French markets) and in the forestry machinery sector (especially in Germany and in the Scandinavian).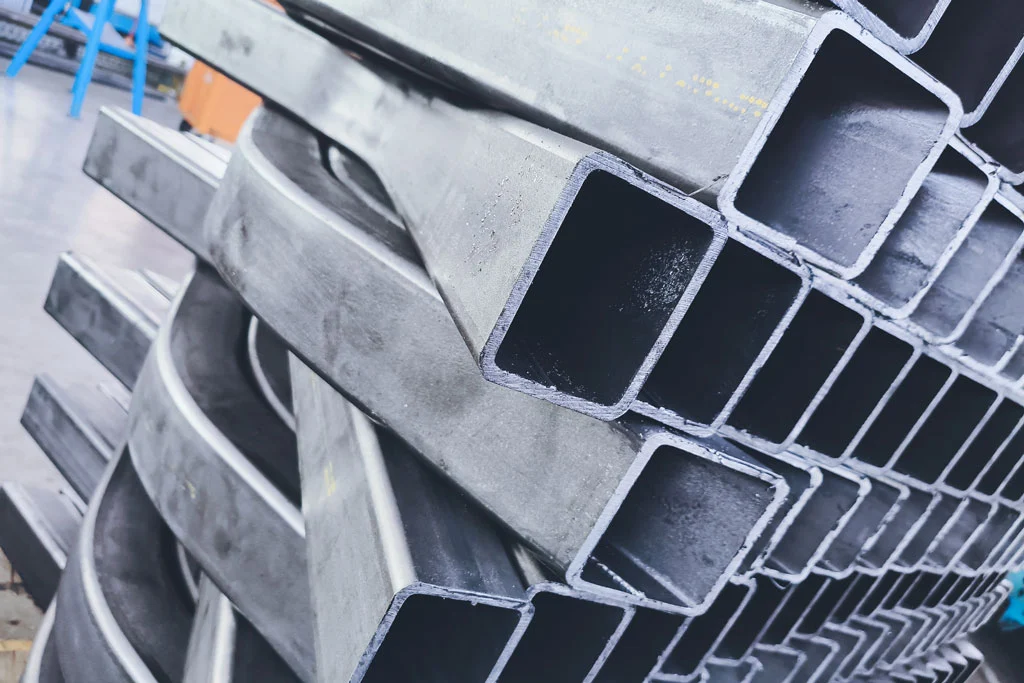 The new CNC tube bending machine can be used to bend profiles and hollow sections made of aluminium, steel and stainless steel for various industrial applications. The use of special tools such as bending dies or chucks are necessary for profile machining; in some cases, these tools are manufactured at our factory using 3D software of the latest generation. Such equipment is essential to prevent profile deformation.
Aluminium profile bending: we can bend aluminium profiles used as components for furniture or in the lighting industry.
Steel profile bending: our curved steel profiles – especially S235 and S355 – are mainly used as structural elements for cabs in the agricultural sector or for industrial sweepers.
Stainless steel profile bending: stainless steel curved profiles are mainly used in the shipbuilding and urban industry and for the production of industrial plants.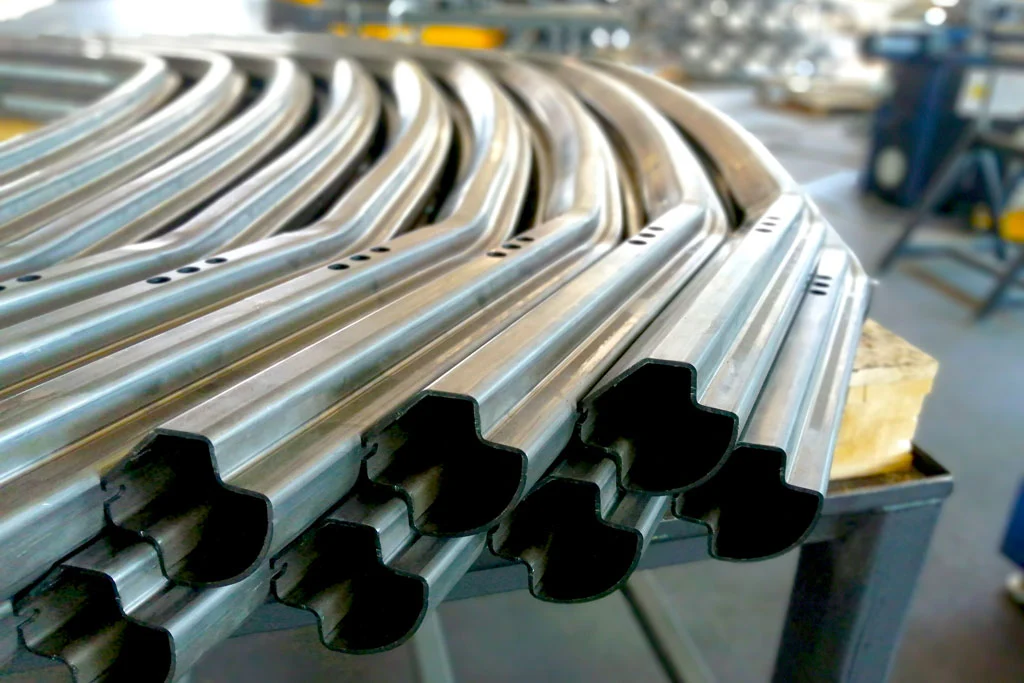 Automated bending process
The CNC CRIPPA 980LE tube bending machine can be used to carry out fully automatic bending cycles for tubes and profiles. The entire process can be managed by the operator. The 3D graphics software has a 19" display that also shows a graphic simulation of the bending cycle. This way the operator can obtain important information on the feasibility and the critical aspects of the bending process before initiating it, thus allowing him to make all the necessary changes for further improvement of the finished product.
Tecnocurve can now benefit from the technology of this cutting-edge bending machine that allows obtaining complex bends and freeform bends. The accuracy of the new computer numerical control tube bending machine minimises the deviation between pieces within the same batch and reduces scrap costs.
The increase in the production speed for medium and large series, for any sector (agriculture, fitness equipment, profiles for cabs, engineering etc.) reduces significantly the production times and ensures faster and more accurate delivery times for our customers even in case of particularly complex hollow structures or profiles.